"One of the worst things you can do to your creatives, artists, and designers is..."
– – Adam DeVarney, Artist (via howtoworkwithcreativepeople)
4 tags
Watch
An incredible shot for a music video. So simple. So powerful.  Remarkable 'To The River' Music Video Was Recorded in the Reflection on a Person's Eye
2 tags
A bit of nostalgia with an Oz flavour
6 tags
7 tags
8 tags
3 tags
4 tags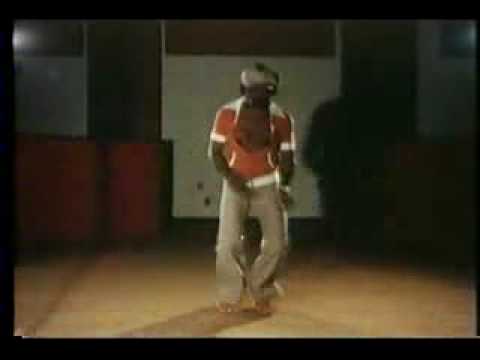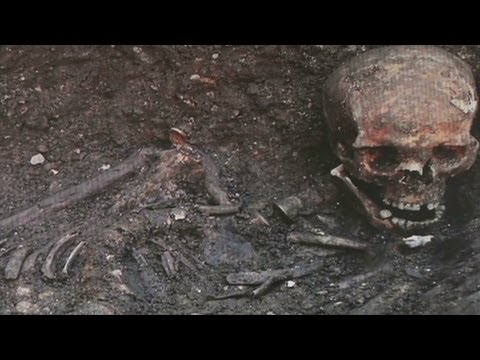 4 tags
2 tags
I can't help but be put in a good mood by...
2 tags
Can't help but be put in a great mood by...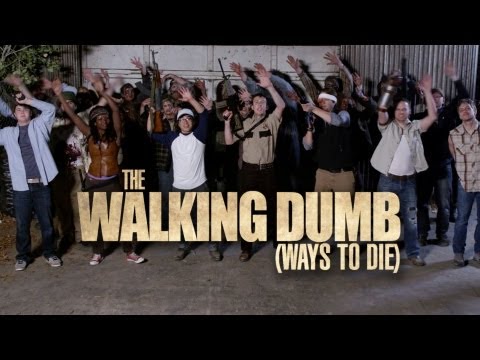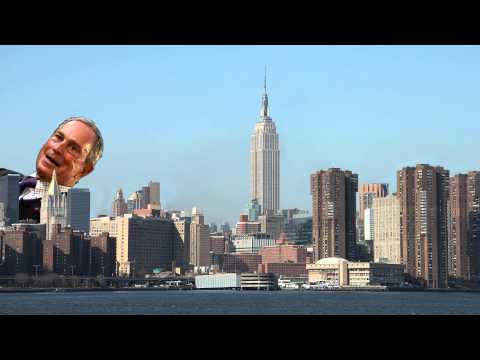 4 tags
7 tags
5 tags
"…are like Facebook" →
There seems to be a viral backlash against Facebook's recent promotion of their 1 billionth user. Not surprising as it managed to make the most painful and obviously forced comparison of real life to Facebook. At least it's providing fun for the meme generation
7 tags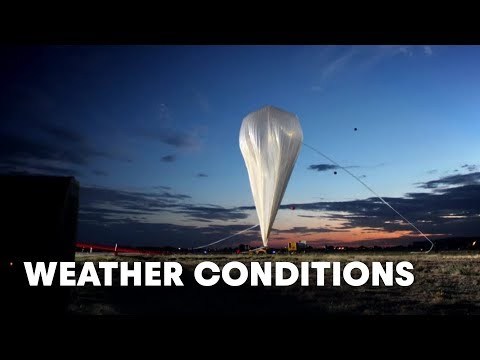 5 tags
5 tags
5 tags
3 tags
Testing my eye at kerning →
It's a little subjective but I can't turn down a challenge of this 'type' 'Kern Type' is a skills based game for type-lovers created by Mark Mackay for Method of Action. The premise of the game – manually kern letters (using mouse/arrow keys) and receive a score based on how close you are to the 'typographers solution'. 
6 tags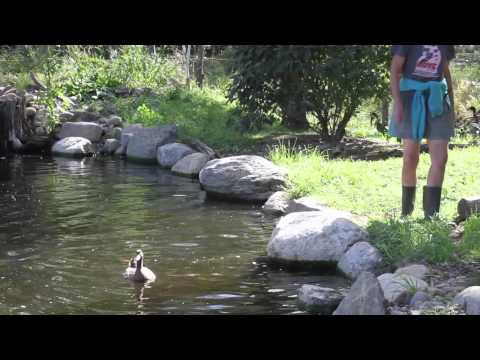 6 tags
App turns your photos into Japanese comics →
No wonder it's currently the most popular app in Japan
2 tags
Some lyrical genius happening here. **SPOILER - If...
4 tags
6 tags
4 tags
Watch
theclearlydope: Just a seven second clip of baby ducks going down a slide. What a way to start the week
7 tags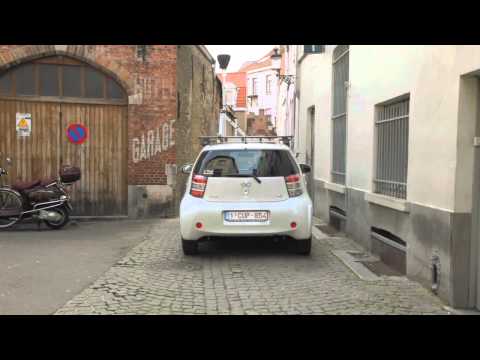 Hobo Tin Can Beer Holders | Uncrate →
I want to make some if these for the beach. I hate getting sand all over the beer bottle! (I'll take the hit on man points for this, but it's pretty handy you gotta admit… http://uncrate.com/stuff/hobo-tin-can-beer-holders/